Hungarian Baptist Aid
Hungarian Baptist Aid (HBAid) was begun by Sándor Szenczy and supported by the Hungarian Baptist Church and officially registered at the Court of Fejér County in 1996.  Sándor Szenczy continues as the organization's current president. Since its inception, as the Deed of Foundation records, the goal of HBAid has been to help people in need within and outside Hungary, following Jesus Christ's command of love. Beginning with its first donation of 5000 Ft, HBAid grew to be one of the largest aid organizations in Hungary. As a public benefit organization, working with 3000 full-time staff members and hundreds of volunteers, the value of the aid's work can be measured in thousands of millions of HUF.
HBAid provides regular relief assistance, by providing physical humanitarian aid as well as emotional and psychological support. It implements these programs in 18 countries around the world for needy and socially marginalized people in order to ease their difficult situation and give them a chance to have a more humane life.
Our purpose is to meet the emotional, psychological and physical needs of the destitute whether this is on an occasional or regularbasis; within or outside the country; regardless of the person's origin, nationality, religion, or race.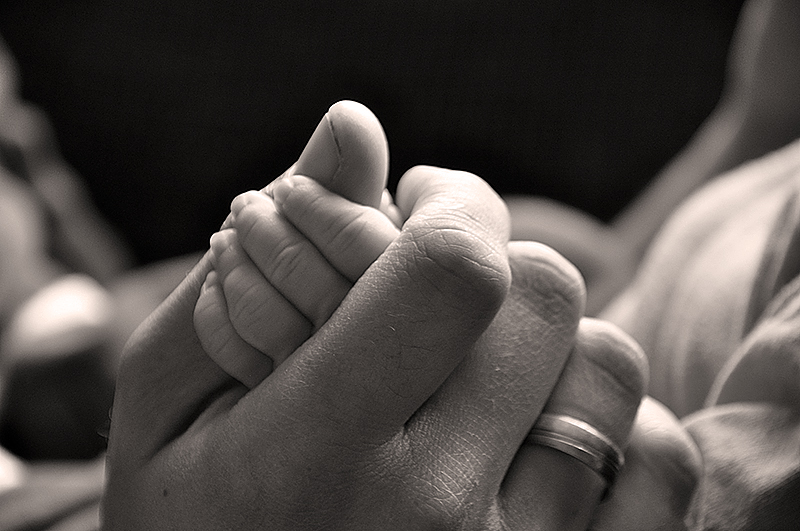 HBAid's range of activities include many kind of services: including humanitarian assistance, disaster rescue, helping disadvantaged Roma, refugees, and drug addicts, as well as a rehabilitation program for disabled persons (FLAME Program). HBAid also supports many other fields of specialized humanitarian and development work that includes support of the needy, people affected by a disaster.family assistance, elderly care, promoting social equality for disadvantaged groups by providing recreation opportunities, as well as supporting refugees and facilitating their integration.
To achieve all of these listed above, HBAid has established an internationally recognized and well-trained professional team, who continuously work to improve and extend its humanitarian relief and development work to expand beyond its current borders.