Our workers are in Nicaragua
Author: Főadmin Date: 2017. június 27., kedd 09:29

Our workers and volunteers visited local organisations in Somotillo and El Viejo, where the volunteers of EU Aid Volunteer program are helping in various, absolute rural and remote areas. In these places, the local communities do not have any access to clean drinking water. That is why the volunteers are building wells and canals which improves the people's quality life. They also engage in awareness raising activities, in the topic of violence against women and new male patterns, and work to fight against human trafficking, as Nicaragua is a transit country to Honduras and Costa Rica.
For more information about the EU Aid Volunteer and the vacancies, check out these websites:
http://www.euvolunteerportal.org/en/ 
https://webgate.ec.europa.eu/…/eu-aid-v…/search/vacancies_en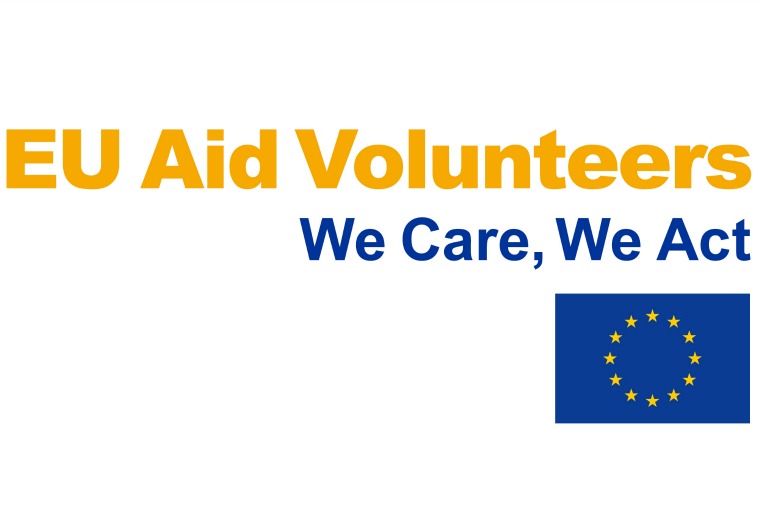 RELATED NEWS
Love without borders
Workers of HBAid in Tacloban again
Five months after the typhoon in Tacloban (Philippines) and its surrounding areas, Hungarian Baptist Aid (HBAid) is rebuilding a school and a kindergarten that were damaged, distributing water purification systems for families, and helping injured children.