Organizations may Apply for the EU Aid Volunteers project!
Author: Főadmin Date: 2017. június 09., péntek 11:53

Hungarian Baptist Aid, as a member of consortium, has been part of the European Union's new program called 'EU Aid Volunteers initiative' since 2015. Is your organization would like to get more information about the unique opportunity? HBAid will meet you in person! 
The general goal of the program is to provide volunteering opportunities for European citizens in humanitarian field. There are three ways to be involved in the program:
(1) Receive technical assistance as a sending organization,
(2) Enhance your capacity as a receiving organization,
(3) Send volunteers to the field!
The European Union is planning to provide volunteering opportunities for 4 thousand EU citizens and online volunteering opportunities to another 10 thousand people. To realize this, EU had set up a 147,9 million EUR worth of budget. The potential organizations can participate in the program after a successful process of certification.
The goal of the so called 'Technical Assistance' project is to help sending organizations to achieve the EU Aid Volunteers initiative's certification requirements, and to later receive from the available resources as an official partner.
If your organization is interested in this project, contact us and write to: zsuzsanna@baptistasegely.hu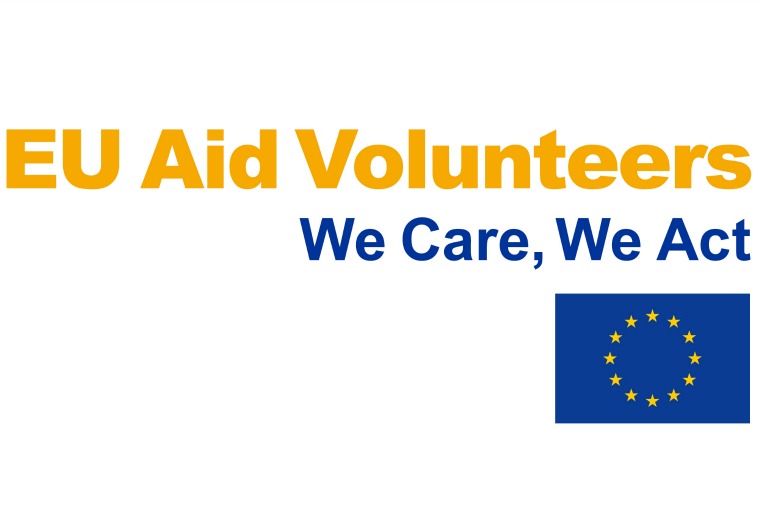 RELATED NEWS
Love without borders
Workers of HBAid in Tacloban again
Five months after the typhoon in Tacloban (Philippines) and its surrounding areas, Hungarian Baptist Aid (HBAid) is rebuilding a school and a kindergarten that were damaged, distributing water purification systems for families, and helping injured children.