International Exchange of Experience about the Challenges of Social Work
Author: Főadmin Date: 2017. június 15., csütörtök 11:24

Bratislava – Slovakian, Polish, Czech and Hungarian experts, who work with refugees and other  vulnerable people needing support and psychosocial assistance, consulted with each other in the capital city of Slovakia during a two-day-long conference. 
The delegates of humanitarian organizations, including Hungarian Baptist Aid, received opportunities to talk about their extraordinary work and the possibilities of professionals. The participants, who arrived from different countries but work in the same social field, experienced that they have to deal with very similar challenges, hardness and dangers day bay day. The gathering was an excellent occasion to share good practices with each other. The program was supported by Visegrad Fund.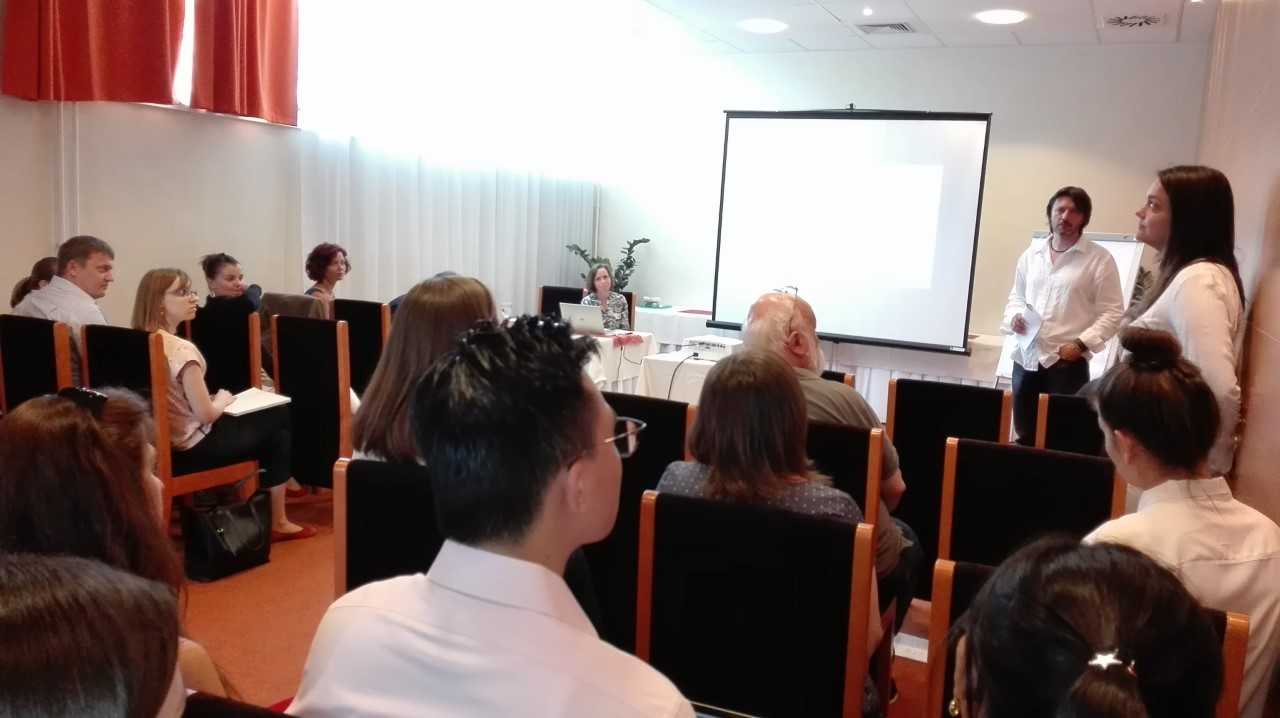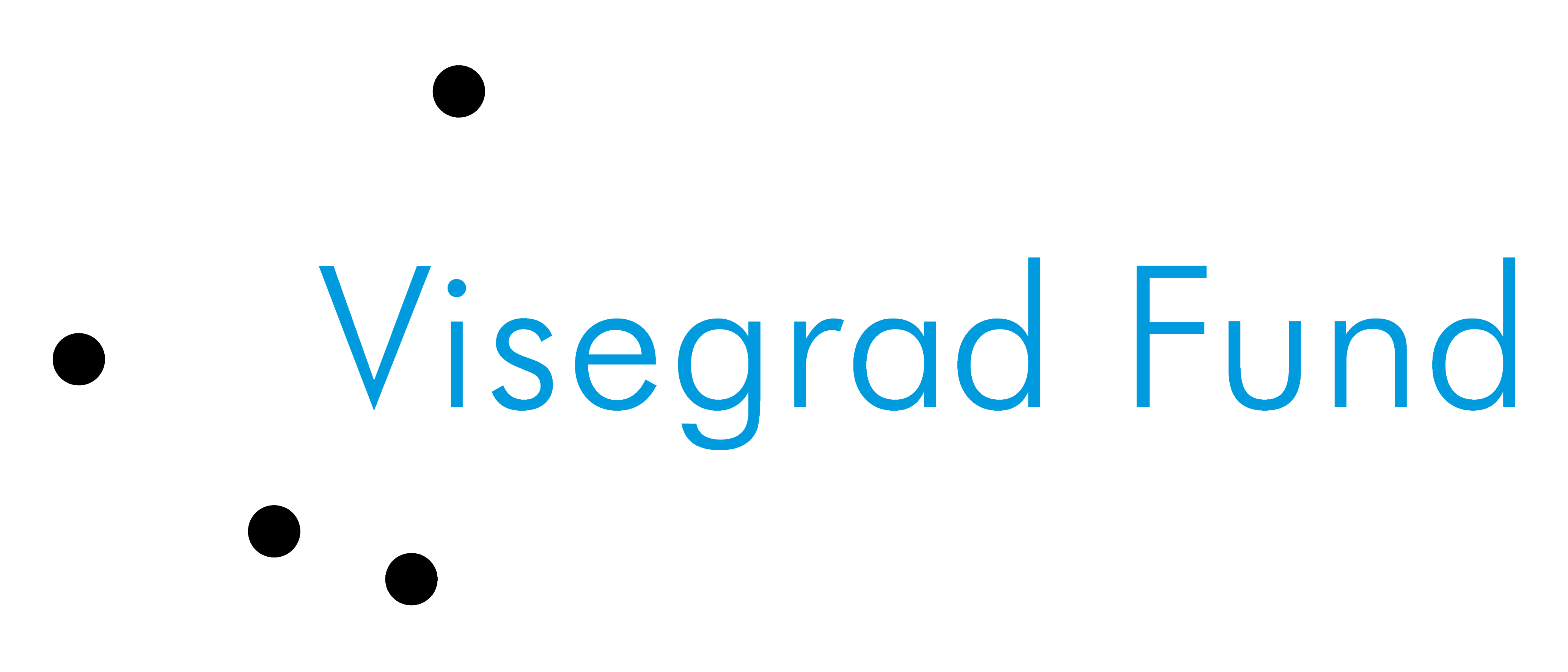 RELATED NEWS
Love without borders
Workers of HBAid in Tacloban again
Five months after the typhoon in Tacloban (Philippines) and its surrounding areas, Hungarian Baptist Aid (HBAid) is rebuilding a school and a kindergarten that were damaged, distributing water purification systems for families, and helping injured children.