'HELP Village' in Sri Lanka
Author: Főadmin Date: 2011. május 21., szombat 15:04

The HELP village was built 6 years ago with donations collected by the Hungarian people and international relief funds. The village provides a place for children and families who lost their parents or children in the devastating tsunami 2004.
Now, in the seventh year, it is still sustainably functional thanks to the support given by the Hungarians.
We would like to use this opportunity to thank our supporters for the help that changed lives in Sri Lanka!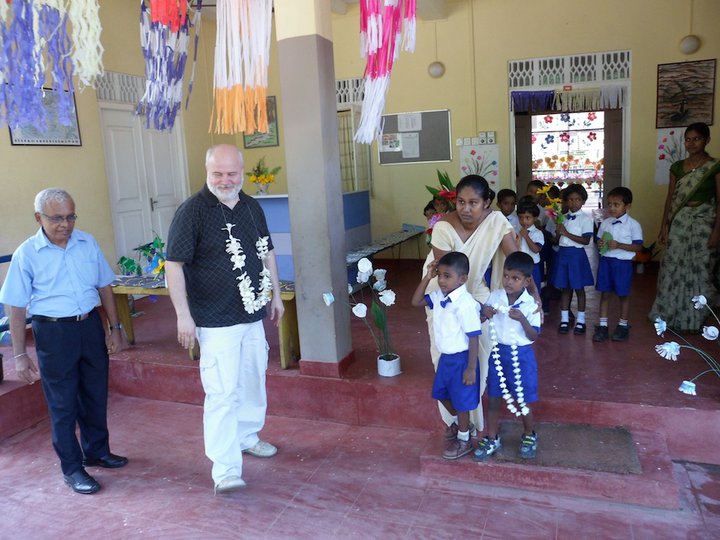 RELATED NEWS
Love without borders
Workers of HBAid in Tacloban again
Five months after the typhoon in Tacloban (Philippines) and its surrounding areas, Hungarian Baptist Aid (HBAid) is rebuilding a school and a kindergarten that were damaged, distributing water purification systems for families, and helping injured children.